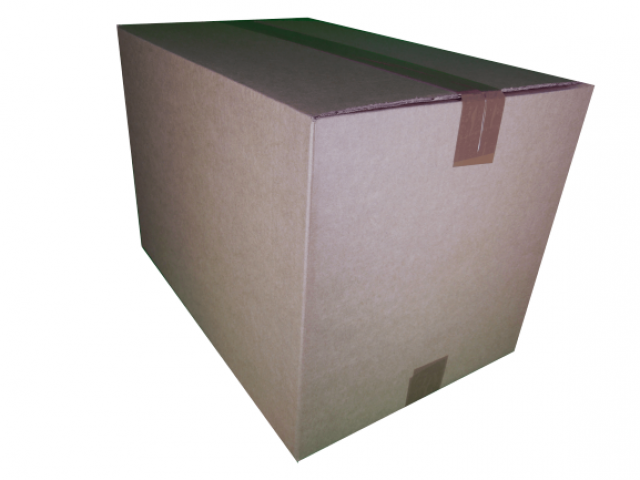 PP7 Cardboard Moving Box (Twin Cushion "Export" Carton)
Price: $2.88 - $4.13 /each
Code: CCPP7TC
Dimensions: 455 x 305 x 305
Unit: Each
Quantity Pricing
| Quantity | Rate/each |
| --- | --- |
| 1 each | $4.13 |
| 15 each | $3.50 |
| 30 each | $3.19 |
| 60+ each | $2.88 |
---
In this Category
In This Category
PP7 Twin Cushion Cardboard Carton 455 x 305 x 305
These empty Cardboard Boxes are made from export quality, twin cushion (double walled) cardboard for extra strength and protection and are perfect for sending goods, moving house or as a storage box.
The PP7 carton is made from twin cushion cardboard with the same internal dimensions as the single cushion PP7 - this carton has extra protection and can be used to export goods or ship them around NZ
Easy to assemble
Size: 455 x 305 x 305

(internal dimensions L x W x H mm's)

15 per bundle
300 per pallet
Sold individually
Order Online 24/7
Delivery throughout NZ
Size not quite correct? We can make custom sized boxes, in small quantities
No minimum order quantity
No set up cost
Quick turn-around (5-7 days).
For more information go to our CustomBox website: CustomBox - simply choose a box style: CustomBox Box Styles and go to Design & Quote for a no obligation Online Quote: CustomBox Design & Quote