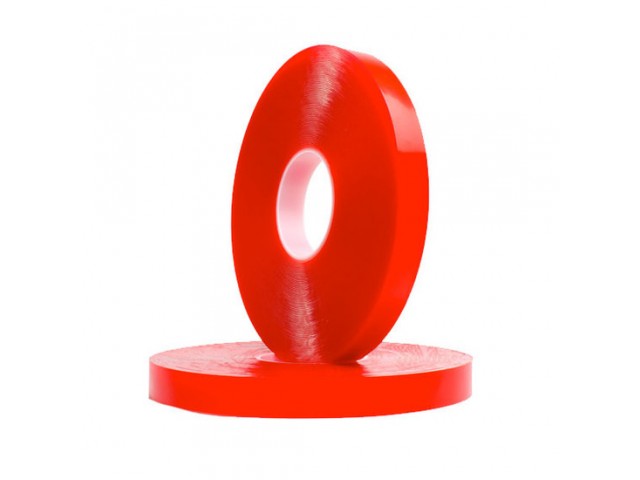 1905 UHB (Ultra High Bond) Acrylic Clear Tape
Code: TS1905C
Dimensions: 12 x 33m x 0.5mm Thick
Unit: Roll
---
1905 UHB (Ultra High Bond) Tape 12mm x 33m (0.5mm thick)
1905 UHB is a Super High Transparency Acrylic Permanent Bonding Tape and is excellent for bonding dissimilar materials such as glass, metal & plastics.
Permanent mounting of transparent and translucent materials.
Designed for invisible bonding especially suited to the signage & display market.
Mounting of point of sale products where aesthetics are critical.
Sealing of skylights, mounting objects onto mirrors & lamination of glass panels.
Sold Individually
Size: 12mm x 33m (0.5mm thick)
Operating temperature resistance between - 40°C to + 150°C.
Excellent UV, Moisture & Weather resistance
Excellent resistance to most solvents, chemicals & cleaning agents.
Absorbs dynamic loads & accommodates degrees of differential expansion between different substrates.
Order Online 24/7
Delivery throughout NZ