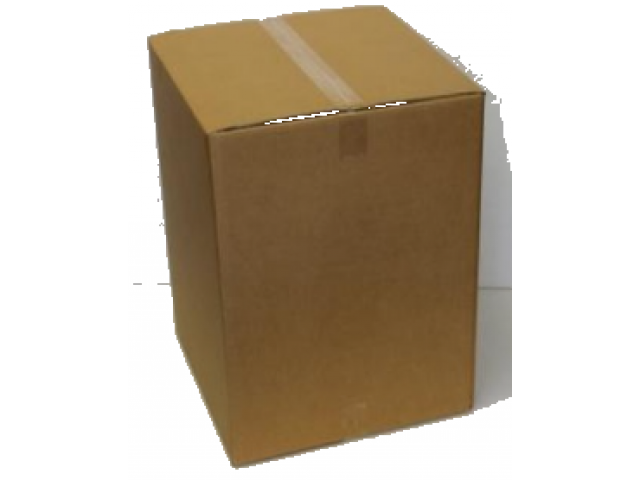 Dishpak Cardboard Moving Box
Code: CDISH
Dimensions: 460 x 460 x 630
Unit: Each
Currently Unavailable
Eco-friendly
---
In this Category
In This Category
Dishpak Cardboard Carton 460 x 460 x 630 (Twin Cushion)
These empty Cardboard Boxes are made from export quality, twin cushion (double walled) cardboard for extra strength and protection and are perfect for sending goods, moving house or as a storage box.
The Dishpak carton is a strong cost effective plain brown, flat packed, ready to go carton - simply tape top and bottom.
Ideal for storage and shipping requirements.
Easy to assemble.
Size: 460 x 460 x 630 (internal dimensions L x W x H mm's)
15 per bundle
75 per pallet
Sold Individually
Order Online 24/7
Delivery throughout NZ
Size not quite correct? We can make custom sized boxes, in small quantities
No minimum order quantity
No set up cost
Quick turn-around (5-7 days).
For more information go to our CustomBox website: CustomBox - simply choose a box style: CustomBox Box Styles and go to Design & Quote for a no obligation Online Quote: CustomBox Design & Quote