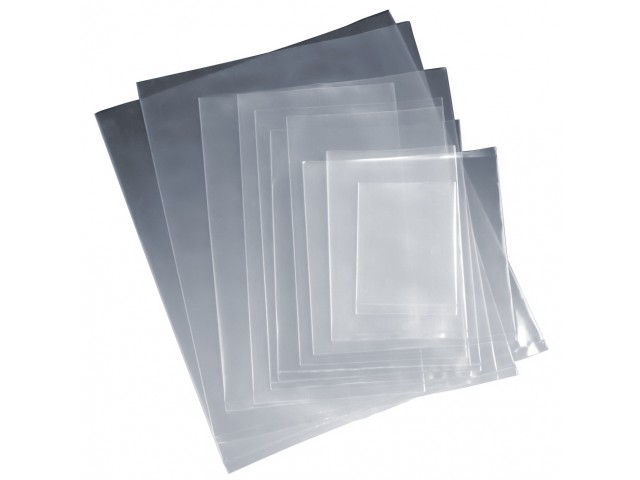 Plain Polybags 35mu Pack/250
Code: BP225A
Dimensions: 225 x 300mm
Unit: Pack/250
---
Clear Open Ended Polybags (Pack/250) 225x300mm
Our polybags are flat, open ended bags that can be closed with twist ties, ribbons, bag closer tape or heat sealed.
Polybags are cost effective and perfect for storing and/or transporting powders, ice, food, produce, clothes and more.
Our polybags are also clear which makes it easy to identify product quickly or for displaying your product.
Polybags are mainly used for industrial applications, protecting newly manufactured product or protecting product in transit but can also be used in many other areas including hobbyists and around the home
Size: 225mm x 300mm (35mu)
Sold in packs/250
Order Online 24/7
Delivery throughout NZ