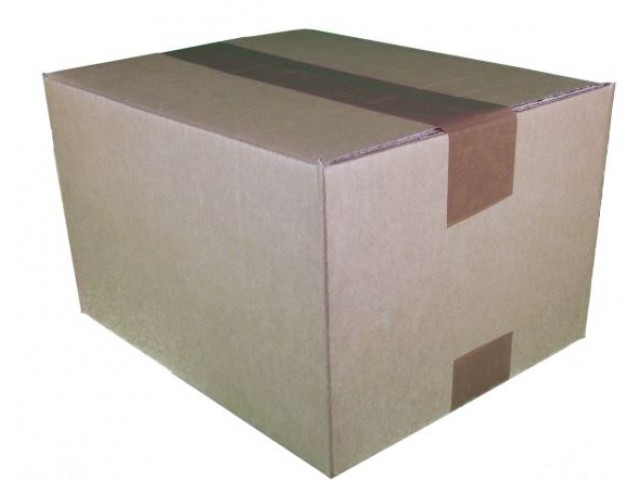 A Cardboard Box
Price: $0.48 - $0.76 /each
Code: CCA
Dimensions: 250 x 200 x 146
Unit: Each
Quantity Pricing
| Quantity | Rate/each |
| --- | --- |
| 1 each | $0.76 |
| 25 each | $0.68 |
| 100 each | $0.63 |
| 250+ each | $0.48 |
---
In this Category
In This Category
A Cardboard Carton 250 x 200 x 146
These empty Cardboard Boxes are perfect for sending goods, moving house or as a storage box.
The A carton is a strong cost effective plain brown, flat packed, ready to go carton - simply tape top and bottom.
Ideal for storage and shipping requirements.
Easy to assemble.
Size: 250 x 200 x 146 (internal dimensions LxWxH mm)
25 per bundle
1200 per pallet
Sold Individually
Order Online 24/7
Delivery throughout NZ
Size not quite correct? We can make custom sized boxes, in small quantities (no minimum order quantity), no set up cost and a quick turn-around (5-7 days).
For more information go to our CustomBox website: CustomBox - simply choose a box style: CustomBox Box Styles and go to Design & Quote for a no obligation Online Quote: CustomBox Design & Quote