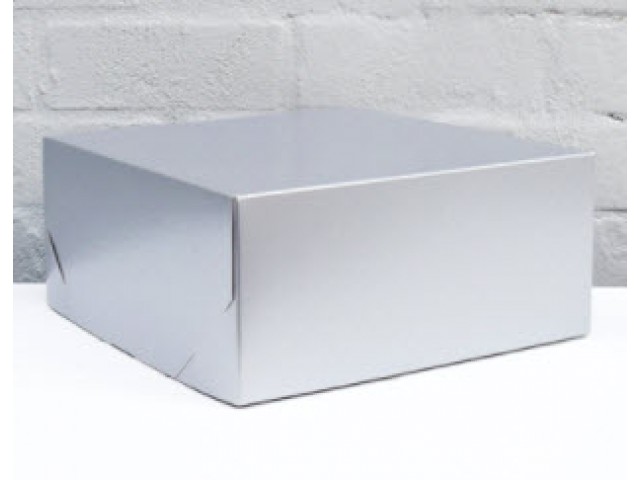 2 Piece Gift Box Metallic Silver
Price: $4.15 - $5.89 /each
Code: CGB2PS4
Dimensions: 305 x 305 x 127mm
Unit: Each
Quantity Pricing
| Quantity | Rate/each |
| --- | --- |
| 1 each | $5.89 |
| 25 each | $4.90 |
| 50 each | $4.50 |
| 100+ each | $4.15 |
---
In this Category
In This Category
Our two piece lock corner boxes offer numerous options for packaging any item. These boxes also allow you to package taller or odd sized objects with their unique 'telescoping' capability*
*Unique 'telescoping' capability for ease of packaging taller and odd sized objects Lock corner design.
Flat pack - some assembly required. - Fold boxes along crease lines prior to telescoping to ensure sides do not bulge.